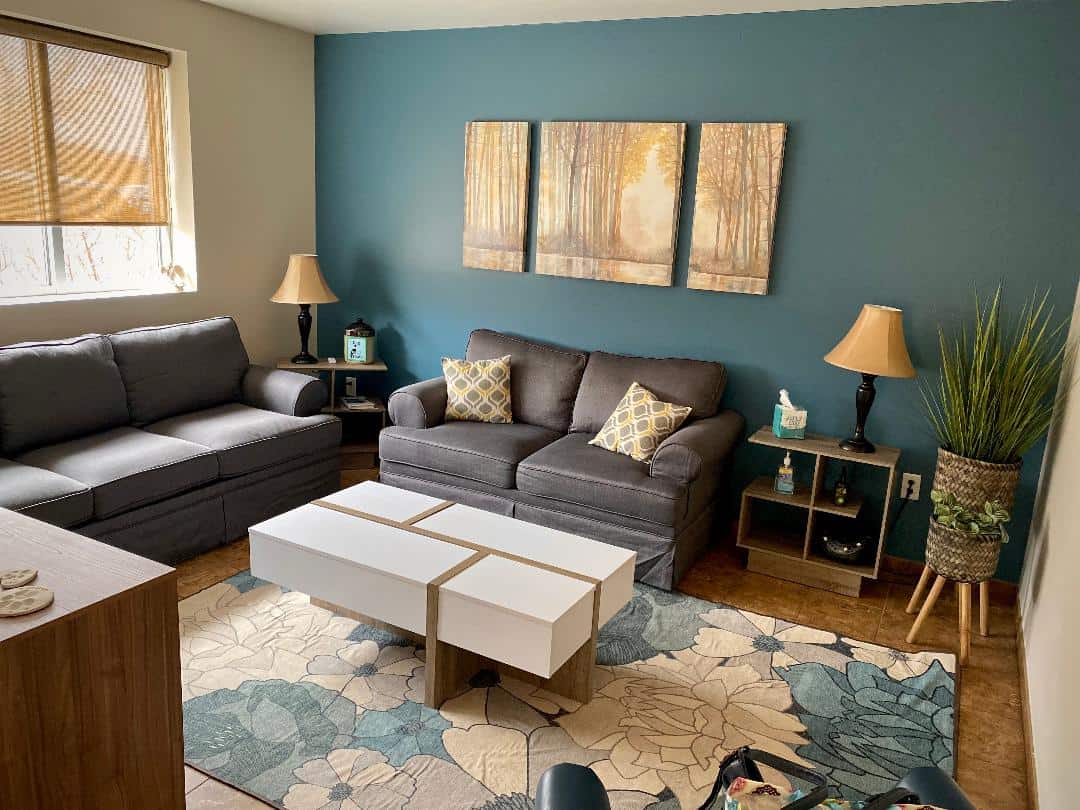 End of Life Care: We are pleased to offer comprehensive end-of-life care at LPAH. From managing quality of life during terminal illness, to counseling clients through the end-of-life decision-making process, our experienced veterinarians and staff are here to help. The following information is provided to help create a smooth, peaceful transition for you and your pet during this difficult time.
Comfort/palliative care: This may include pain management, medications to help maintain nutrition and hydration, or help defining nursing care needs at home.
End of life decision counseling: Making the decision to end a pets suffering can be one of the most agonizing choices a pet owner may face. Our staff can discuss end-of-life options with our clients and help them navigate the difficult process of electing euthanasia at an appropriate time.

Euthanasia:

Preparation

Consider who should be present during the euthanasia process. If children are in the household, make sure that their participation won't provide additional stress for your pet.
Other pets may experience grief as well; however, it may be best for them to have an opportunity to say their own good-bye after euthanasia, rather than having them present for the procedure.
Because we know that this is a difficult time, we will accept payment prior to the appointment via phone, or when you arrive to the appointment. It may be more difficult to deal with finances after the euthanasia, when you will likely be upset and experiencing grief.





During the appointment

Euthanasia appointments generally are held in our comfort room. This is a private, comfortable space with and adjacent entry, located away from main lobby.
During the appointment, please silence your cell phone.
An assistant may accompany the veterinarian during the procedure.
The veterinarian will explain the details of the procedure and do whatever is possible to make the euthanasia process peaceful and pain-free for your pet. This will include sedation prior to the procedure.