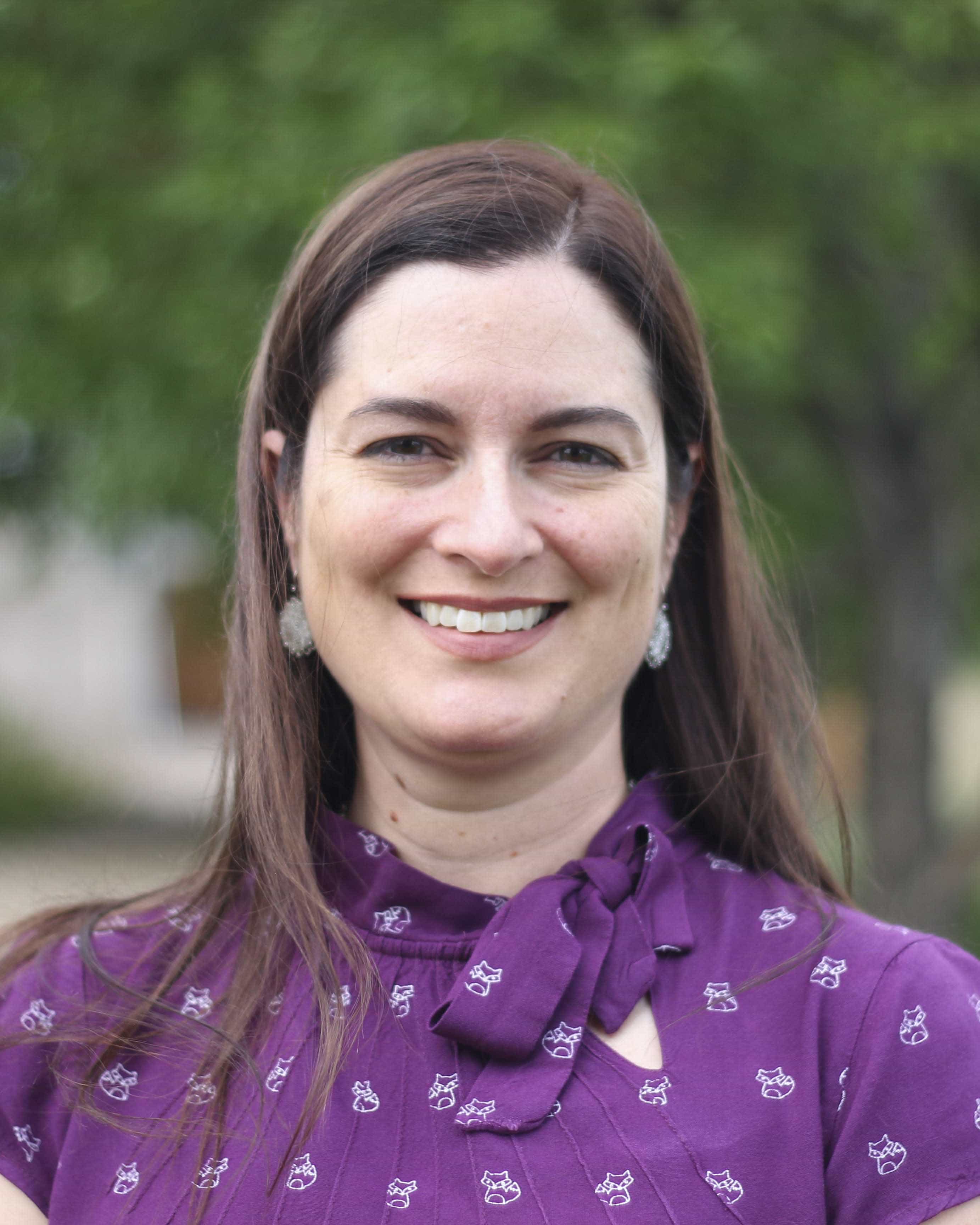 Dr. Hrenchir received her B.A. in Chemistry from the University of Northern Colorado in Greeley and is a 2004 graduate of the Colorado State University DVM Degree Program. Some of her main veterinary interests include internal medicine, dermatology and soft tissue surgery. Dr. Hrenchir also refined her veterinary dental techniques by training at The Colorado Pet Dental Training Center in Colorado Springs. Dr. Hrenchir lives in Longmont with her husband, Paul, and her daughter, Fiona. She has several pets that compete her family unit; Juju, a Standard Poodle, and two cats, Gamora and Mad Eye. In her spare time, she enjoys travel, cooking, hiking, photography and needlework. Dr. Hrenchir is also very interested in craft beer and home brewing.
Dr. Katie Becker
Dr. Becker graduated from Ross University School of Veterinary Medicine in 2007, where she adopted both "Lucy" the dog and "Robert DeNiro" the cat. She spent a month in Nelspruit, South Africa working with the wildlife for an externship and then finished her clinical rotation at Oklahoma State. Some of her greatest professional interests include ophthalmology and oncology. After spending 6 years working at a general practice in a Chicago suburb, Dr. Becker moved here to Colorado. In her spare time, she enjoys reading, cooking and gardening. She's especially obsessed with succulents! Dr. Becker also loves college football and following the Chicago Blackhawks on the ice.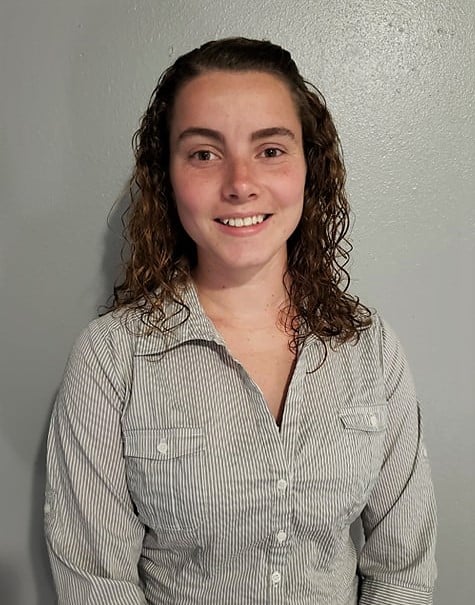 Dr. Parsons grew up on a small farm in western Pennsylvania where she fostered her love of animals. She moved west to attend the University of Missouri College of Veterinary Medicine and practiced at a clinic in western Missouri after her graduation. A love of the mountains brought Dr. Parsons out to Colorado. Her favorite part of veterinary medicine is building a bond with pets and their owners and her professional interests are in nutrition and preventative care. In her free time, Dr Parsons enjoys hiking, birding, and training in aerial circus arts. She lives in Longmont with a Corgi named Loki, and a Guinea pig named Genesis.