Dr. Laura Meyer
Dr. Laura Meyer was born and raised in Pennsylvania. She knew by the age of six that she wanted to become a veterinarian but waited until she was eighteen to start working in the veterinary field. She moved to Colorado in 1987 to attend Colorado State University where she received a bachelor's degree in biology in 1992 and her doctorate in veterinary medicine in 1996. After graduation, she worked for a year at a clinic in Windsor, Colorado before coming to Longs Peak Animal Hospital in 1997. In 2006, she bought Longs Peak Animal Hospital from Dr. Mike Cousins and Dr. Betsy Byrne and strives to maintain the practice philosophy they developed over the years. Dr. Meyer enjoys all aspects of veterinary medicine but feels a particular attachment to the senior patients. She spends her free time gardening, running, and exploring the mountains of Colorado with her dogs, Reno, Vesper, and Indie.
Dr. Kristin Hrenchir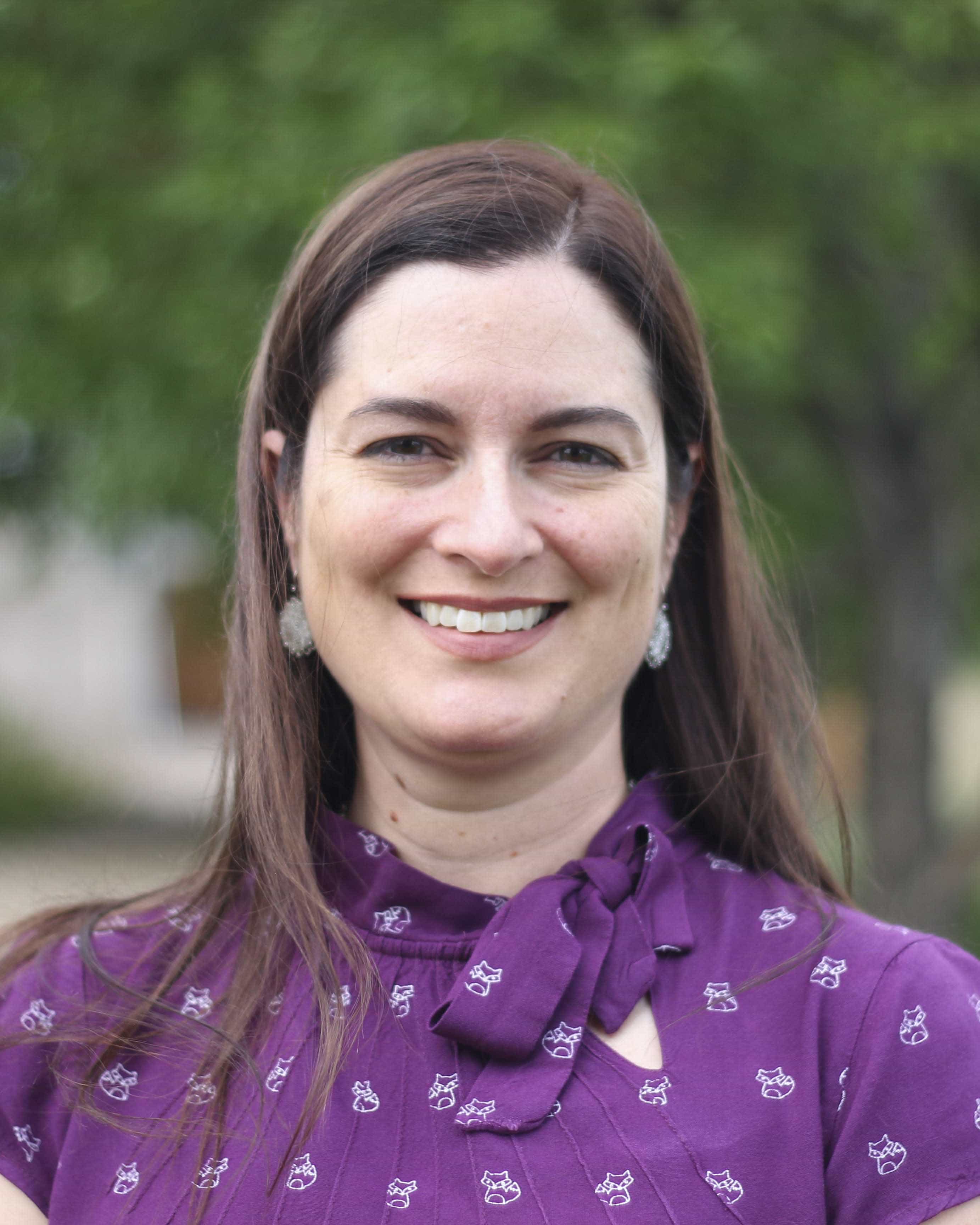 Dr. Hrenchir received her B.A. in Chemistry from the University of Northern Colorado in Greeley and is a 2004 graduate of the Colorado State University DVM Degree Program. Some of her main veterinary interests include internal medicine, dermatology and soft tissue surgery. Dr. Hrenchir also refined her veterinary dental techniques by training at The Colorado Pet Dental Training Center in Colorado Springs. Dr. Hrenchir lives in Longmont with her husband, Paul, and her daughter, Fiona. She has several pets that compete her family unit; Juju, a Standard Poodle, and two cats, Gamora and Mad Eye. In her spare time, she enjoys travel, cooking, hiking, photography and needlework. Dr. Hrenchir is also very interested in craft beer and home brewing.
Dr. Katie Becker
Dr. Becker graduated from Ross University School of Veterinary Medicine in 2007, where she adopted both "Lucy" the dog and "Robert DeNiro" the cat. She spent a month in Nelspruit, South Africa working with the wildlife for an externship and then finished her clinical rotation at Oklahoma State. Some of her greatest professional interests include ophthalmology and oncology. After spending 6 years working at a general practice in a Chicago suburb, Dr. Becker moved here to Colorado. In her spare time, she enjoys reading, cooking and gardening. She's especially obsessed with succulents! Dr. Becker also loves college football and following the Chicago Blackhawks on the ice.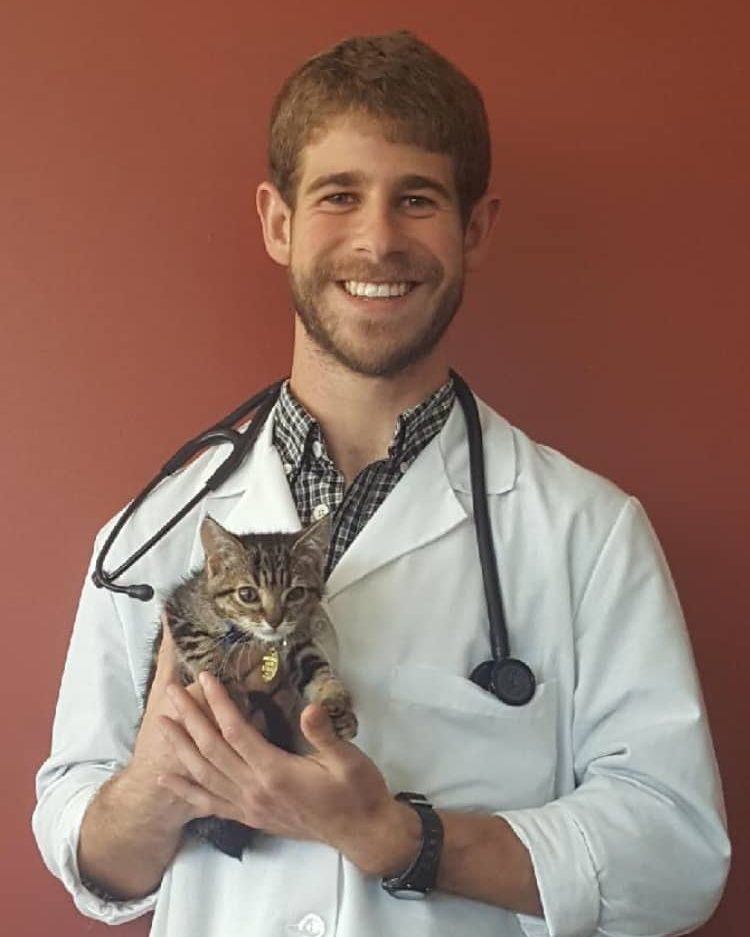 Dr. Sam Grossberg moved to Colorado after graduating from the Virginia-Maryland College of Veterinary
Medicine at Virginia Tech. His passion for animals stemmed from growing up with dogs and cats at home while traveling to many National Parks from a young age, marveling at nature and wildlife. Dr. Grossberg attended the University of Wisconsin as an undergraduate studying wildlife, conservation, and animal health. He is an advocate of the One Health approach to life and medicine that recognizes the inextricable links between animal, human, and environmental health. This led to completing his master's degree in public health during his DVM training. His special interests in the veterinary field include preventative medicine, senior care, and behavior. He has previously been on veterinary trips to South Africa and India working with both companion animals and wildlife.
When Dr. Grossberg is not caring for your 'furbabies' he enjoys being active in the outdoors. He is an avid hiker, bird watcher, snowboarder, and soccer player. He lives in Longmont with his partner Bibi and their dogs Wilbur and Gouda.