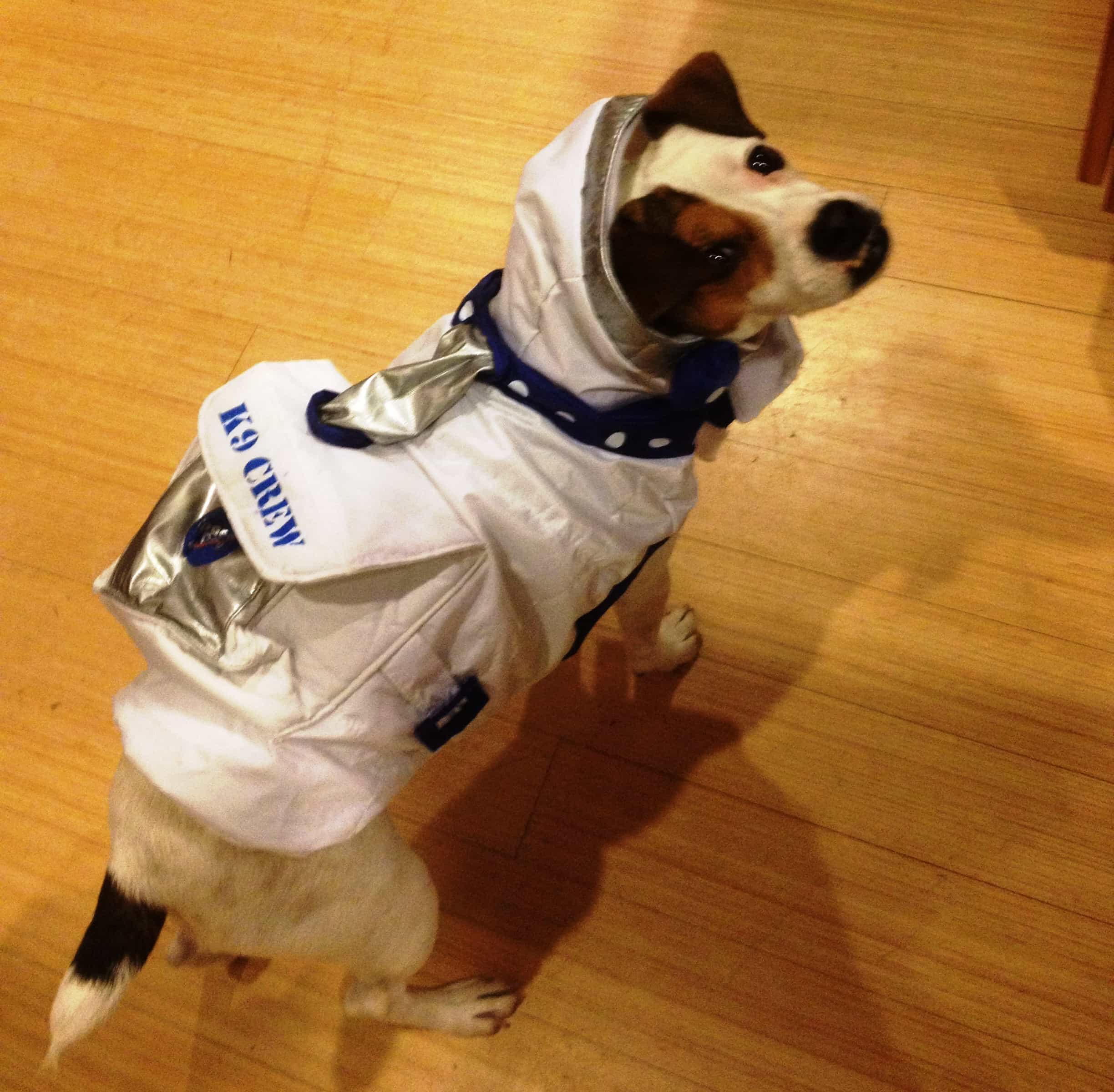 With fall's arrival and the holidays right around the corner, we at Longs Peak Animal Hospital, PC wanted to send out a friendly reminder to keep those chocolatey treats out of reach of your furry family members. If your pets happen to ingest some chocolate or a dessert containing chocolate or caffeine, below are some helpful guidelines so that you know what to do in the case of just such an emergency.
High volumes of milk chocolate and even smaller volumes of dark or baker's chocolate can cause severe illness in dogs and cats, though dogs are more common offenders. Pure cocoa, cocoa beans, and coffee can cause severe illness as well. A list of commonly ingested foods containing chocolate or caffeine follows this article.
If your dog gets into your or your child's secret stash of chocolate, you should contact your veterinarian immediately. It is helpful to keep the wrapper (if Fluffy didn't eat that too) and to have an idea of how much of the chocolate the pet ate. If you no longer have the wrapper, knowing the type and the approximate size of the chocolate can be helpful to figure out the risk of toxicity.
Depending on the amount and type of chocolate ingested, clinical signs range from mild (gastrointestinal) to moderate (cardiovascular, respiratory) to severe (neurologic, death). Gastrointestinal signs include vomiting and diarrhea and are usually self-limiting, meaning they last for just a few hours to as much as a few days. Cardiovascular signs include a high heart rate and abnormal heart rhythm and can be life-threatening. Respiratory signs include rapid respiratory rate and respiratory failure leading to death. Neurologic signs can include seizures and, in more severe cases, even death.
Treatment for chocolate ingestion usually begins with ridding the gastrointestinal tract of the offending substance, provided the patient presents within a few hours of ingestion. This usually involves making the pet vomit. If a small amount of chocolate was ingested and we are satisfied that the majority was obtained with vomiting, treatment may end here. Rarely, pumping the stomach may be required to remove a large amount of chocolate. In moderate to severe cases, we may recommend treatment with activated charcoal to prevent absorption of the toxins in the chocolate. We may also recommend hospitalization for intravenous fluids and monitoring of the heart.
Going into this holiday season, it is important to be careful about unwanted treats for our furry family members. If you have little ones, educate them about the dangers to your pets with regard to all human food, particularly the chocolatey ones. Make sure you store dangerous foods and toxins out of reach of your pets. If an accident does happen, as they always will, don't panic and seek immediate veterinary care.
Commonly ingested foods containing chocolate or caffeine:
Chocolate candy
Brownies and other chocolate or cocoa-containing baked goods
Cocoa powder
Chocolate-covered espresso beans
White chocolate
Caffeine pills
Energy drinks, powder, and gels
Coffee (even decaffeinated)
Tea
If you have any specific questions about foods that are potentially harmful to your pets, ask your veterinarian or veterinary technician. Visit longspeakah.com for more information about our hospital and services and on Facebook.